See what I did there? Cause his name sounds like Han Solo and he can pitch 9 innings in less than four parsecs!  Puns! I can't believe how happy I was that New York Mets lefthander Johan Santana pitched a no hitter Friday night. I, along with pretty much every Mets fan, have been waiting for it as long as I've been a fan, which for me dates back to my first game in 1982 at Shea stadium with my dad. It was exactly like Field of Drams but instead of playing catch my dad smoked cigarettes and any time a foul ball came within an acre of us he covered my head and screamed in fear. Still, great time and from that point on I was obsessed with baseball, the Mets and cigarettes but mostly the Mets. We've had great years (86, 88, 99, 2000, 2006) and horrendous years (91 – 93, 2002-2005, 2007, 2008) but throughout it all every time I watched a game and the Mets hurler got out of the first inning without giving up a hit I had hope that game would be the first  no no.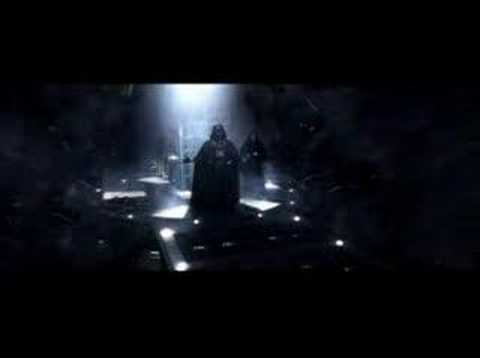 There have been a ton of teases but nothing past the 7th that I can remember. One time I recall being at a game when Rick Reed, the onetime strike scab turned formidable middle of the rotation guy, went 7 innings but no cigar. It was ironic of course that the Mets out of all baseball franchises hadn't had one. I mean they have two impressive championships but they're not synonymous with domination. The one tradition the Mets have had is excellent starting pitching from Seaver, Ryan and Koosman, to Gooden, Darling, Fernandez on to  Ojeda, Cone, Leiter  and even Glavine and Pedro. Which brings me to Friday.
I went out for drinks after work and started listening to the game in the third inning from my MLB 2012 app while walking to the train. There was no score but I looked for any enemy base runners,  which I have instinctively done for over 30 years.  Two guys were on so, no chance for a no hitter. Damn maybe next time. That was until the end of the fourth when I arrived in New Jersey and Howie Rose said in a round about way (of course you never mention a no no while the game is being played, more on that later). Then I got a little too excited to watch when I got home. When I put it on a  couple of weird things struck me.  Santana was not dominant but he was getting outs. His pitch count was ridiculously high, so not a chance he could last nine. And Gary, Keith and Ron were talking openly about the no hitter which I found strange since you're not really supposed to mention it out loud and fuck with the baseball gods. It's like the Voldemort of baseball. The reason they were talking was because, of course, they like me thought with his pitch count there was no way it was gonna happen. But… Ok there's a drive to left it's over we can get on with our lives, but Mike Baxter makes a crashing grab! And Manager Terry Collins goes out to make a change, but, nope he's keeping Johan in. This thing can happen! 
The rest of course has been well documented. As the excitement grew in the stands I started getting texts from friends and everyone was on their toes, especially at the ballet. Zing! I had been playing a soccer game on my ipad, which I ignored but kept  on so I wouldn't jinx anything. And then of course the glorious wonderful ninth inning when Santana struck out Freese and the whole city let out a collective ear to ear grin which hasn't dissipated since. It was a ridiculously happy moment that I didn't want to end. I watched two more hours of post game coverage and almost started crying when Terry Collins began choking up in the post game press conference. OK maybe I teared up a little.  And judging from the papers the next two days, and R.A, Dickey's shutout the next, the feeling still permeates the city. So congratulations Johan, you the man, and can can do the cancan! Thank You!